SHRM Biotechnologies is only company in West Bengal, to provide incubation services in oreder to promote Entrepreneurship in the area of LifeSciences, Medicals , Biotechnology and allied areas.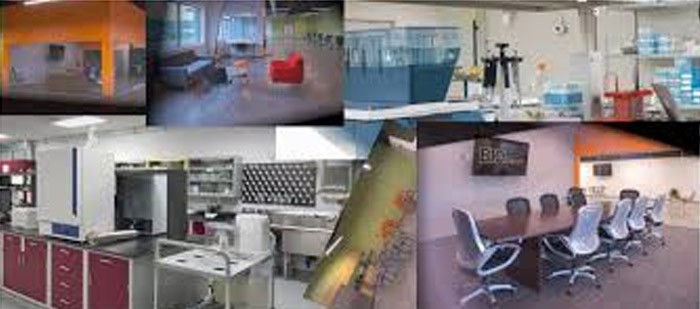 Whats not included?
The chemicals and other specific glassware/plastic ware need to be ordered by the co-working candidate. The cost of the same will be borne by the candidate in addition to the co-working fee. However our team will assist the coworker to order the chemicals as the best discounted rates from our vendors.
decipher. In fact, chances are very high reviewers will misunderstand the work if the language is not clear. The bottom line is that let the editors find diamonds in the rough. SHRM Biotech has a network of experienced reviewers worldwide who can help you to make the cut in a top journal through pre-submission peer reviewing.