SHRM Biotech Animal Feeds has a theme of "Quality is our Motto". Our Feeds Production Department is well equipped with modernized Quality Control Laboratory to analyze Nutrient contents of Raw Materials & Finished Products.
SHRM Animal Feeds are well known for its Quality. Each and every raw materials and finished products are subject to stringent quality control analysis at the modern laboratory which also has facilities for all MYCOTOXIN analysis. All the raw materials are purchased on Quality guarantee basis only. Raw materials meeting the quality specification are only used for feed production. Finished product that meet our quality standards are dispatched to the market.
Our growth of is very well a testimony to our commitment to quality. The feed products manufactured by SHRM Biotech have the nutritional values that meet International specifications and standards. They help the dairy farmers to increase productivity at the lowest cost, thus ensuring profitability and prosperity.
SHRM feeds offer cattle feed products, which are thoroughly hygienic and safe for animals and cattle. We make sure that the products we supply are manufactured from the finest quality raw materials.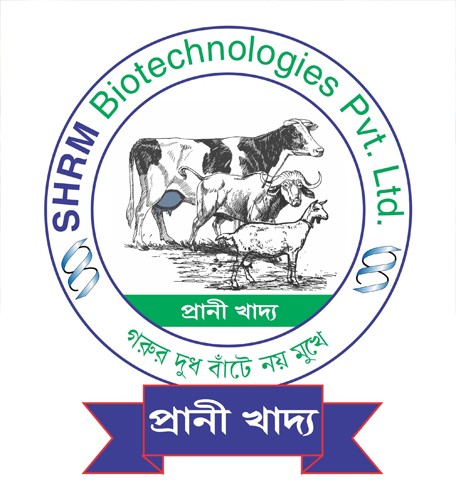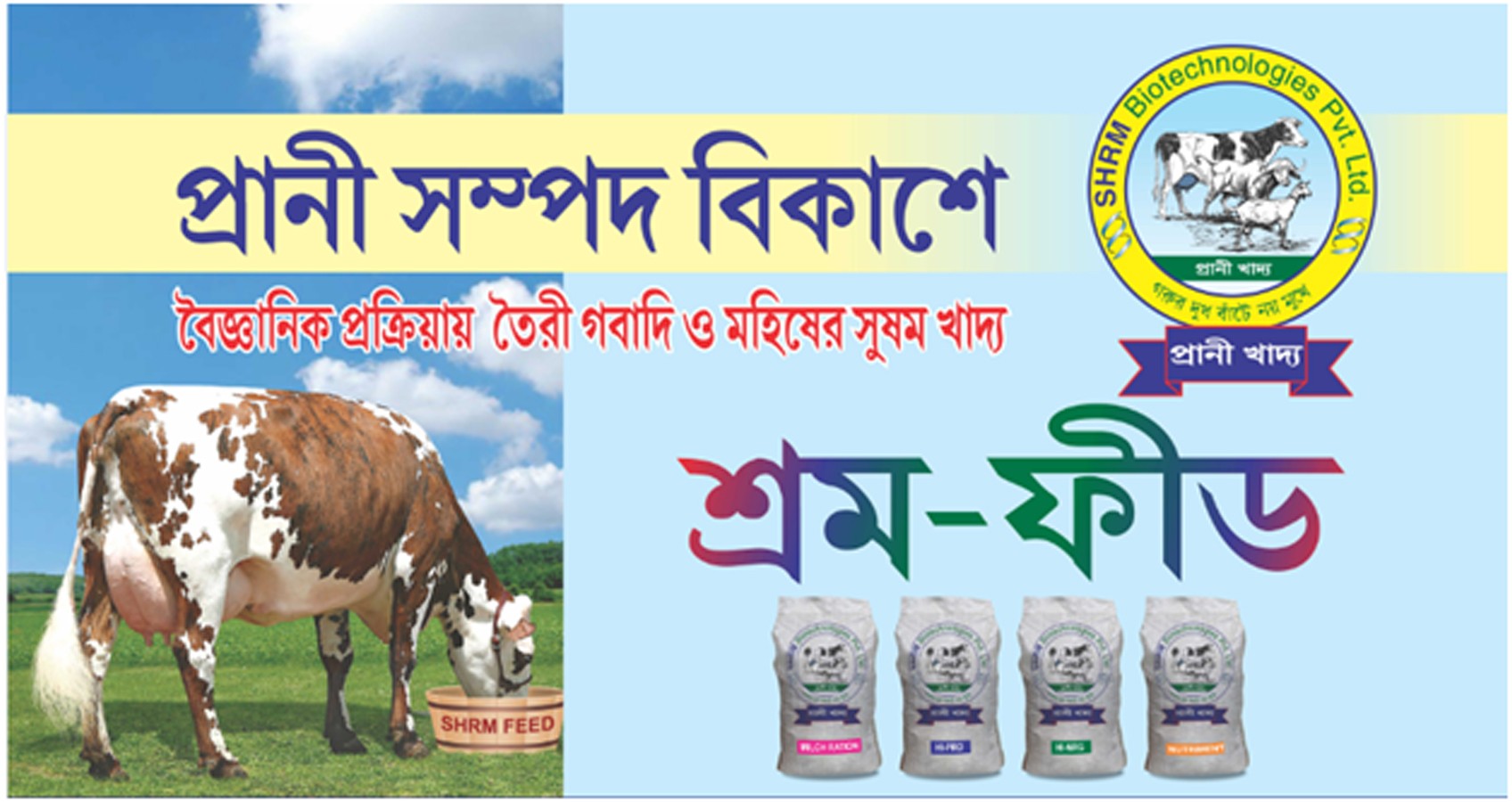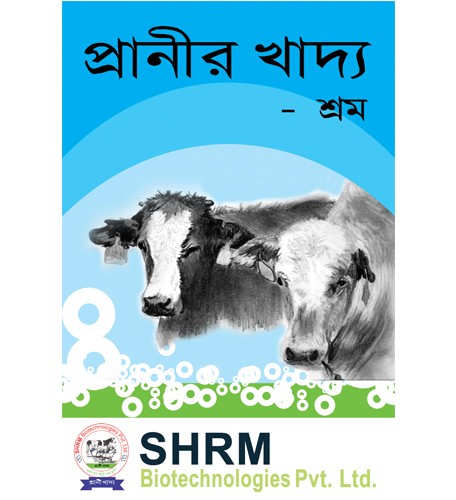 SHRM Biotechnologies Pvt Ltd has associated with Mission Green Nursery, under the leadership of Mr. Dinesh Shaw along with other Scientists for establishing one of the most advanced plant tissue culture unit in West Bengal, India, The Lab is equipped with ultra modern plant tissue culture requisites. Precious plant tissue culture research and testing equipment, modern poly houses for primary hardening and large net house for secondary hardening. SHRM Biotechnologies& Mission Green has excelled in proving high quality tissue culture raised plants to farmers, industries and government departments in India.
Few Products
FRUITS : Mango, Guava, Jackfruit, Litchi, Jamun, Strawberry, Apple, Dragon Fruit etc. almost any kind of fruits plant
FLOWERS : We have Nursery, which has variety and different species of Flowers & ornamental Flowers and Medicinal Plants.