SHRM Bio Finishing School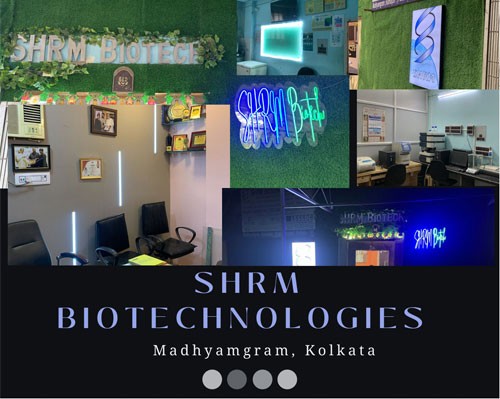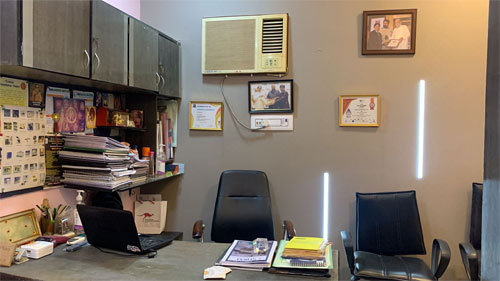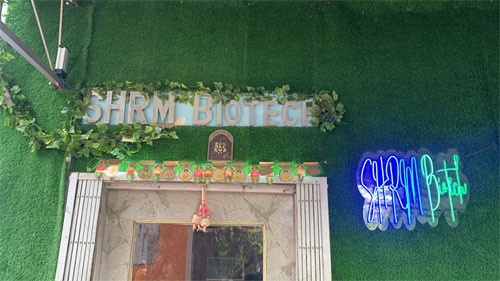 Equipments
SHRM Biotech Hi end Sophisticated and updated equipments in the lab, not only to provide hands on training but also used for the various research activities. Few of them are mentioned below: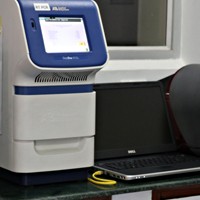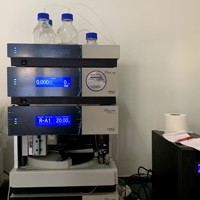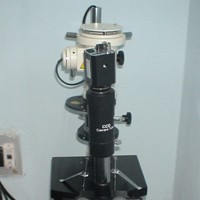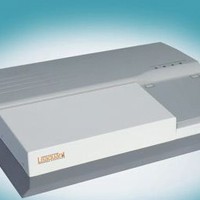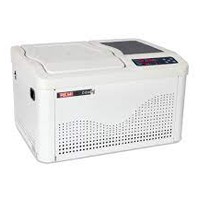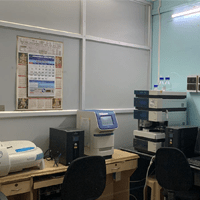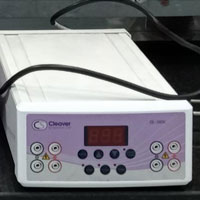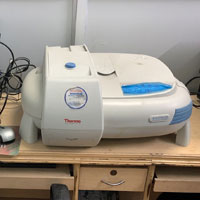 Laboratory
Our laboratory is well equipped with modern instruments. The infrastructure of lab & classroom are designed keeping in mind the requisition of a biotechnology students need& demand. The laboratories provide state-of-the-art space for students, promote collaborations across disciplines and promise creative learning opportunities.
Computer Lab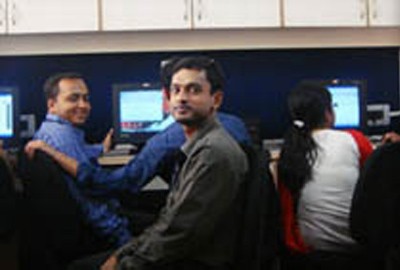 Fully equipped with Internet facilities and audio video classes.
Library
Well stocked library having large number of titles, journals and e-library setup. Adding to the pool of knowledge for the student, the training centre is well versed with a library incorporating books, scientific journals and research papers of on going current research and accomplished ones.
Accommodation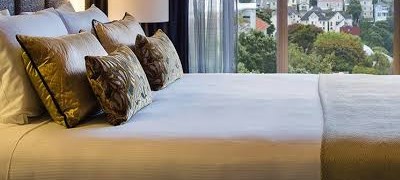 SHRMBio assists the trainees for accommodation. As SHRMBio is located in the center of the city, all the facilities (boarding & lodging) are available at a very nearby distance from the lab.